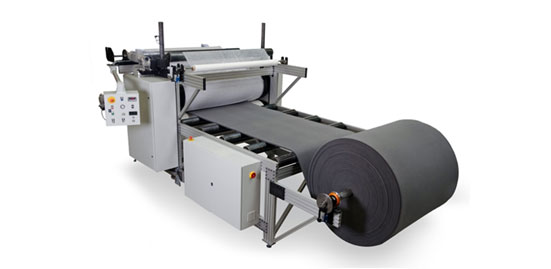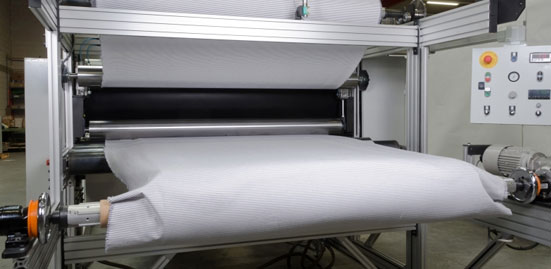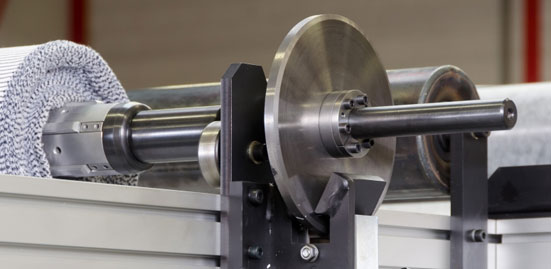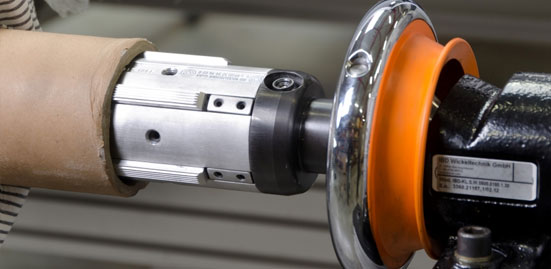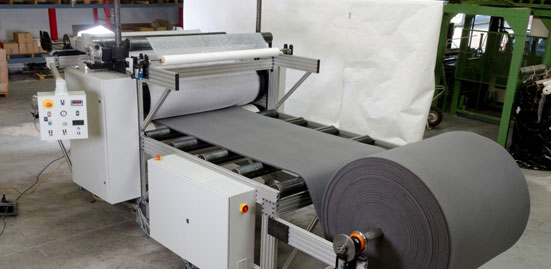 Rozendaal B.V. Our ideas, your inspiration
Rozendaal B.V. is a leading manufacturer of industrial laminating machines.
Both flat bed- or calender laminating machines can be produced.
Therefore we use the slogan; our ideas, your inspiration Lamination machines, which not only perform well because of its easy handling, but together with our ideas, the machines are build according customers requirements.
Get inspired.
Use the digital questioner and we contact you.
Contact us.
Contact us.
Van Bodelswingestraat 25
NL-7631 JP Ootmarsum
T. +31(0)541 292370
F. +31(0)84 7255402
info@rozendaalbv.com